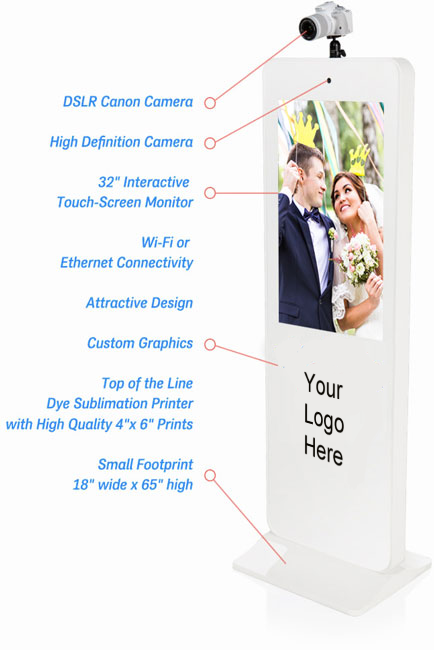 PERSONAL ATTANDANT
Your friendly Selfie Station attendant keeps the smiles rolling and the photos flowing.

VIDEO MESSAGES
Enable video messaging so your guests can record 10-second toasts or product endorsements.

ANIMATED GIF
Snap, snap, snap. We'll take three pictures to animate, so your special day comes to life.

SLOW MOTION VIDEO
Ever wish you had a slo-mo button when you're having a great time? Now, you do.

VIRTUAL PROPS & VIRTUAL SCENES
Add fun props and scenery in post-production.

DRAWING
Take your photo, then add your own art from the touchscreen - the print, text, email or upload!

ADD TEXT
Write on! Add a clever caption to your photos. So cool!

VIDEO ATTRACTION
Branding time: Run a video while your booth idles to draw people in.

ONLINE PHOTO ALBUM
Enjoy your photo fun again and again with an online gallery for your event.

FILTERS
So many choices! Color, black & white, sepia, cartoon, sketch, Warhol, night vision, thermography, pixel art, comic book, mosaic and cross process.
CUSTOM FRAMES
Create a custom frame for your special day, corporate event, or company logo.
An Entertainment Centerpiece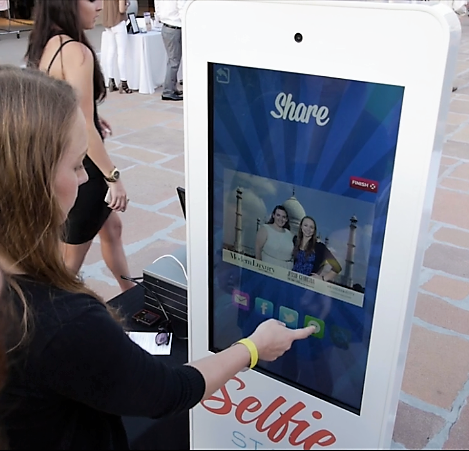 Guests can instantly share photos via Social Media.
You can add custom Hashtags and captions from the interactive touchscreen.
Guests can email their photos to themselves right from our Selfie Station.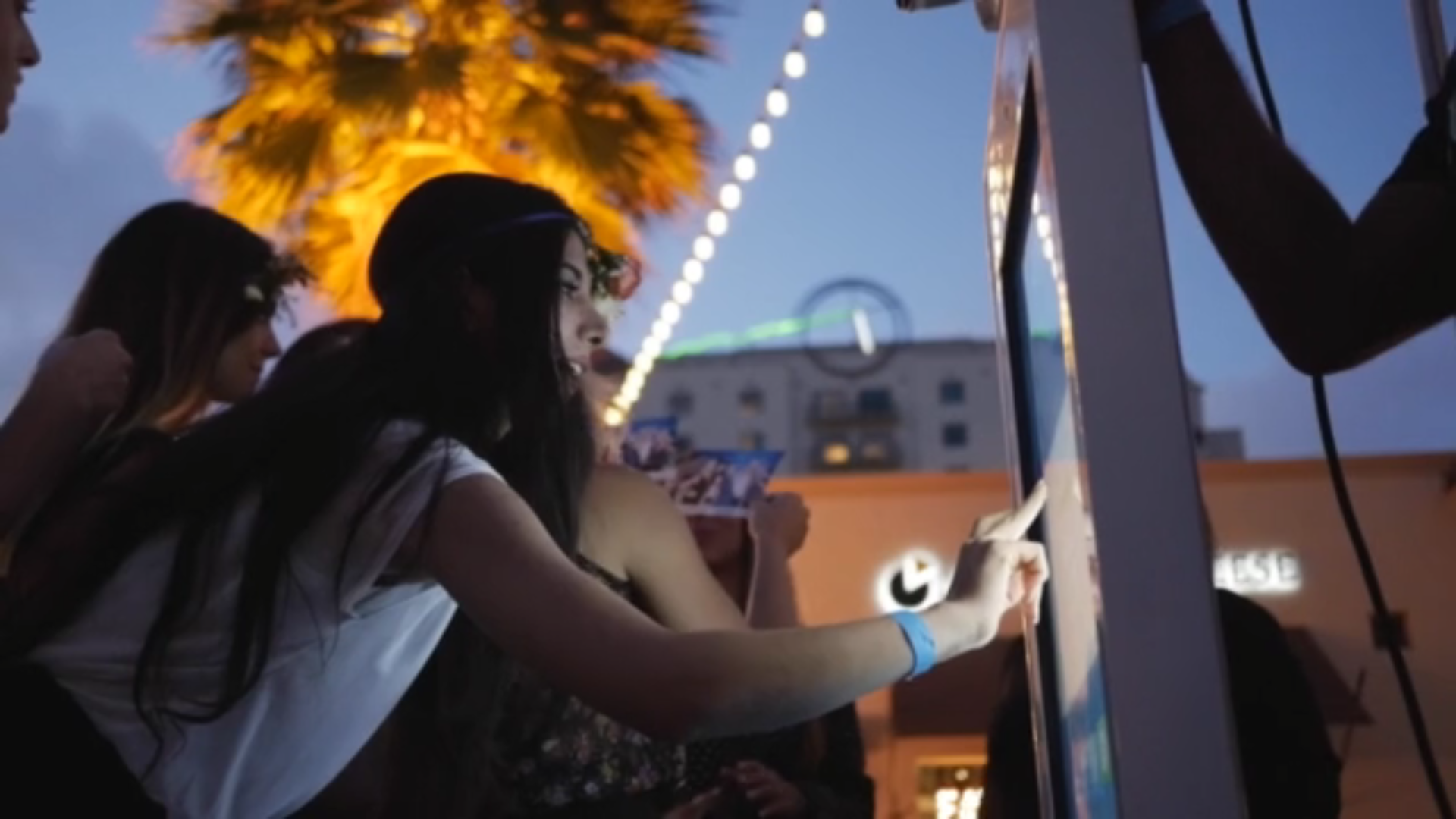 Guests can also text their photos to themselves for easy sharing from their smartphone.
The Selfie Spot is the perfect addition to weddings, graduations, corporate functions, reunions, anniversaries, promotional events, birthdays and more! The Selfie Spot is a portable, open-air photography station with state-of-the-art features, interactive touchscreen, sleek design and small footprint. A friendly personal assistant will enhance your experience capturing life-long memories that can be instantly emailed, texted, printed, personalized and even uploaded to social media.
Make your next event extra special.
Book your reservation today!
Picture Taker





∙

Ice Breaker 

∙

Memory Maker
Take fun to a new level with props! Perfect for breaking the ice and bringing out your guests silly side. Our props are tops in the industry and can be customized to theme your special event.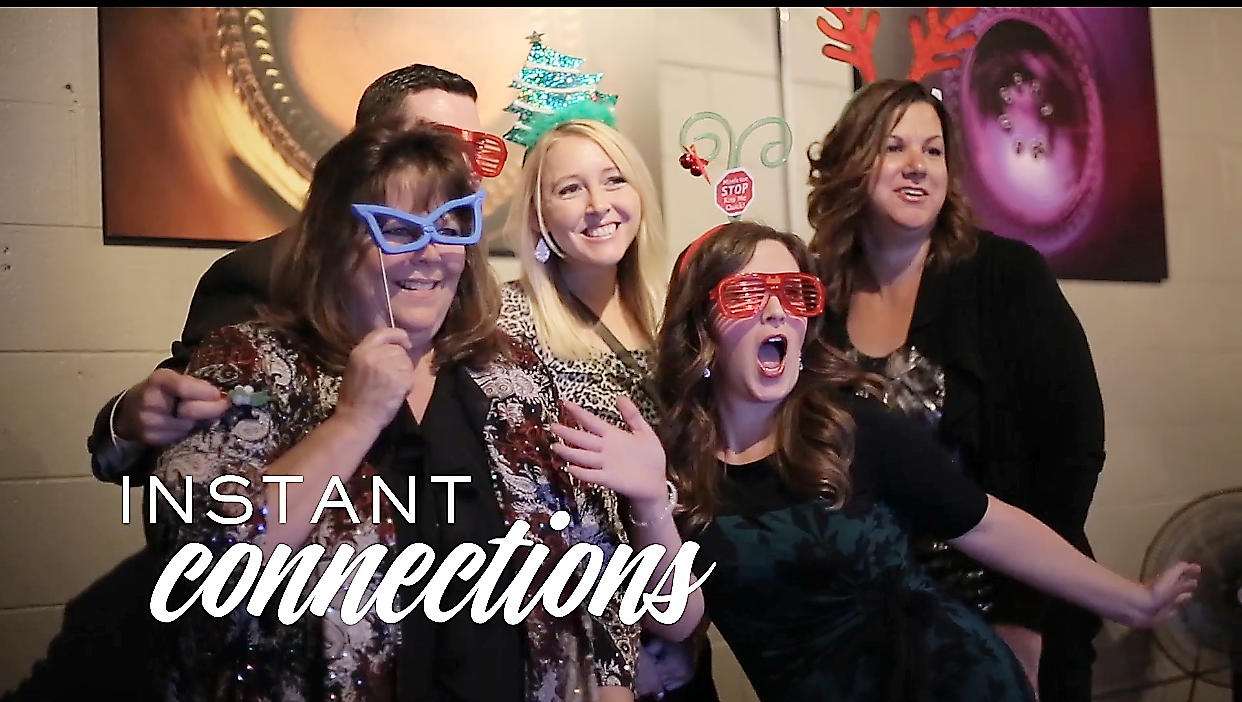 Our high quality photo printer allows guests to instantly receive a 4x6 or 2x6 photo strips.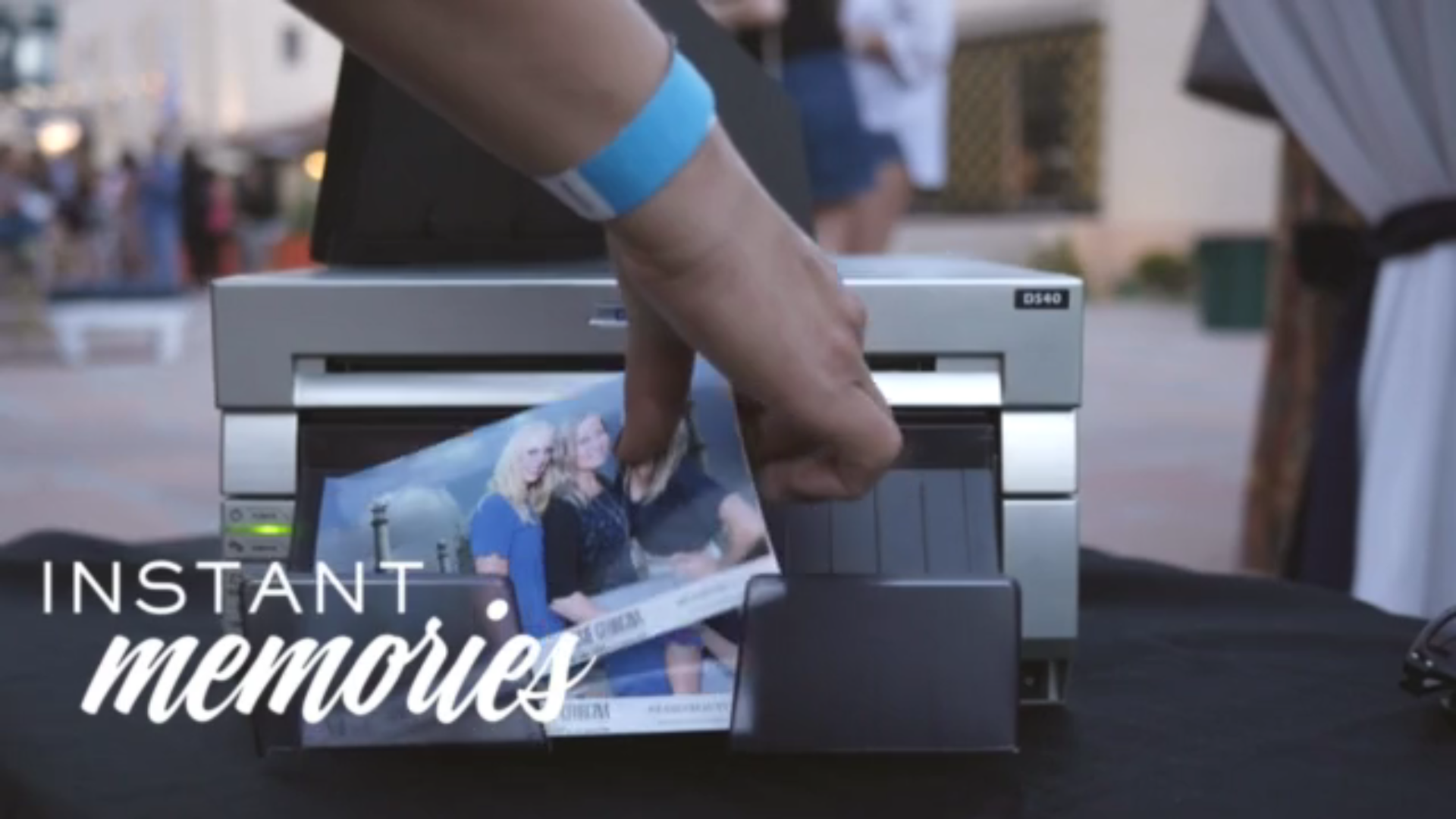 We have a wide variety of backdrops from which to choose, or we can create a custom backdrop for you.
With our green screen, through the magic of video effects and technology, you can be digitally placed in any scene you desire, your Imagination is your only limitation!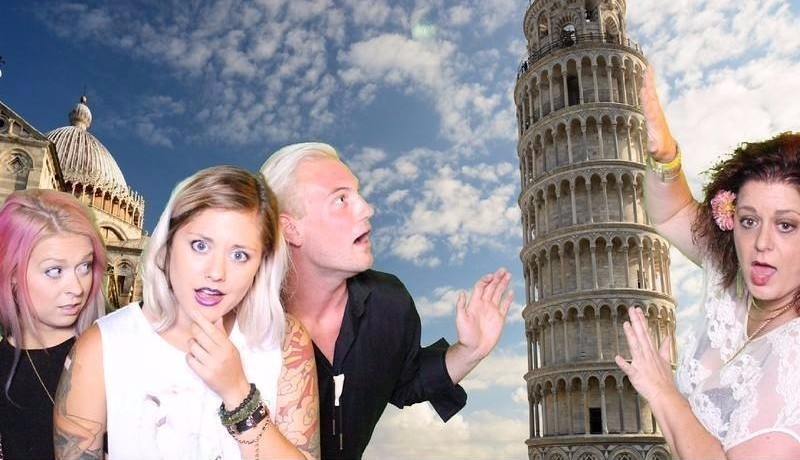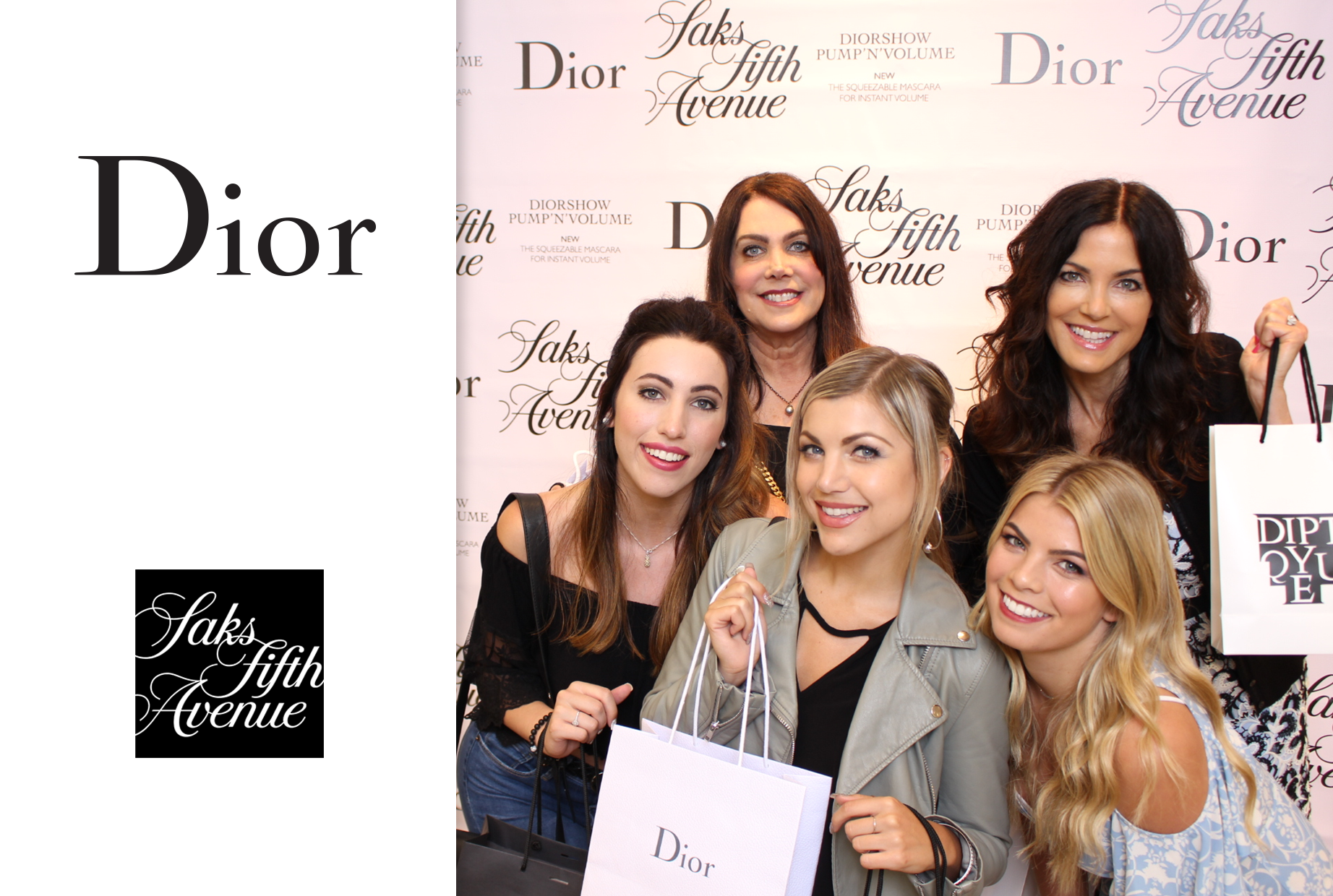 Add your logo or special message on our selfie station, backdrop and add custom frames on your photos.
Our booth becomes a lead collection center. Walk away from your event with photos and prospects.